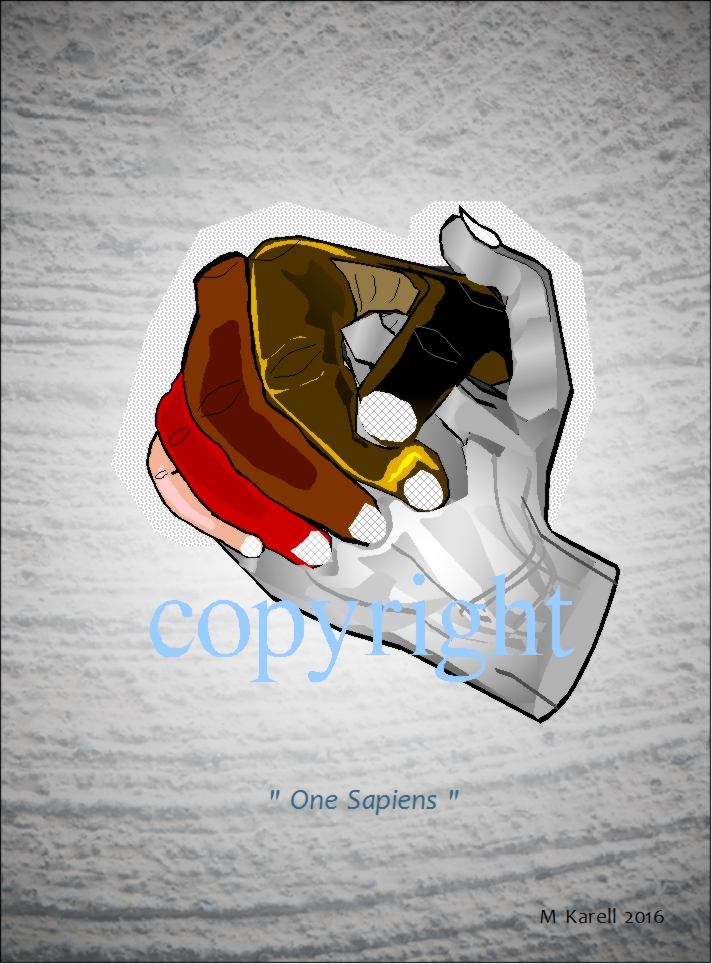 THE TIME HAS COME
TO RENAME HEALTH CARE IN AMERICA
AS
TRUMPCARE (click)


Mr. Trump is gutting Obamacare by
cutting out Federal Assistance to insurers who sell
Obamacare health plans.
This will ultimately result in massive rise in health insurance premiums
for the entire U.S. population (and not just Obamacare plans).




The Affordable Care Act
is
OBAMACARE
UNDER THIS LAW
32 MILLION MORE
WILL BE COVERED
(at present - 20 million got coverage)
Any voter who allows their politician to make abortion illegal again
is producing suffering and death of women [via septic abortions].
HEALTH CARE IS A RIGHT
A SINGLE PAYER system is required
for real reform.
Our medical delivery system is hampered by the continued presence of the insurance industry.
HEALTH CARE IS A RIGHT
(NOT A PRIVILEGE)
updated: Nov. 9, 2016
===========
UPDATED JANUARY 4, 2017
TODAY, Mike Pence says "Obamacare is a failure."
I cannot understand this Republican mantra.
What is wrong with getting health care for 20 million more individuals?
(13 million more children got health care. Who
wants children not to have health care?)
===========
UPDATED JANUARY 18, 2017
Tom Price is an orthopedic surgeon who became a politician.
Now this politician is the nominee to become head of
Department of Health and Human Services (HHS).
After observing the senate hearings, in my humble opinion,
Tom Price should not be head of HHS.
========================
UPDATED FEB. 16, 2017
SPEAKER RYAN AND OBAMACARE
"Patient Centered Health Care"
Let's be realistic - if you wish patient centering
get rid of insurance and the profit motive.
In the ACA (obamacare), there is law which mandates
85% of the money must go for direct patient care.
Why do you think this was inserted into the law?
===========
updated 3/14/2017
TRUMPCARE / RYANCARE
What a JOKE!!!
The CBO says this new form of health care
will result in
24 millions LOSING health insurance coverage!
=======
The Republican Competition
The competition BETWEEN health plans may
lower the cost of the plans
BUT...
...and this is most important,
actual health care will suffer!
The real competition should be to improve health
and the plans that improve patient health should
be reimbursed at higher levels!