POLITICS 2016-2021
Black Lives Do Matter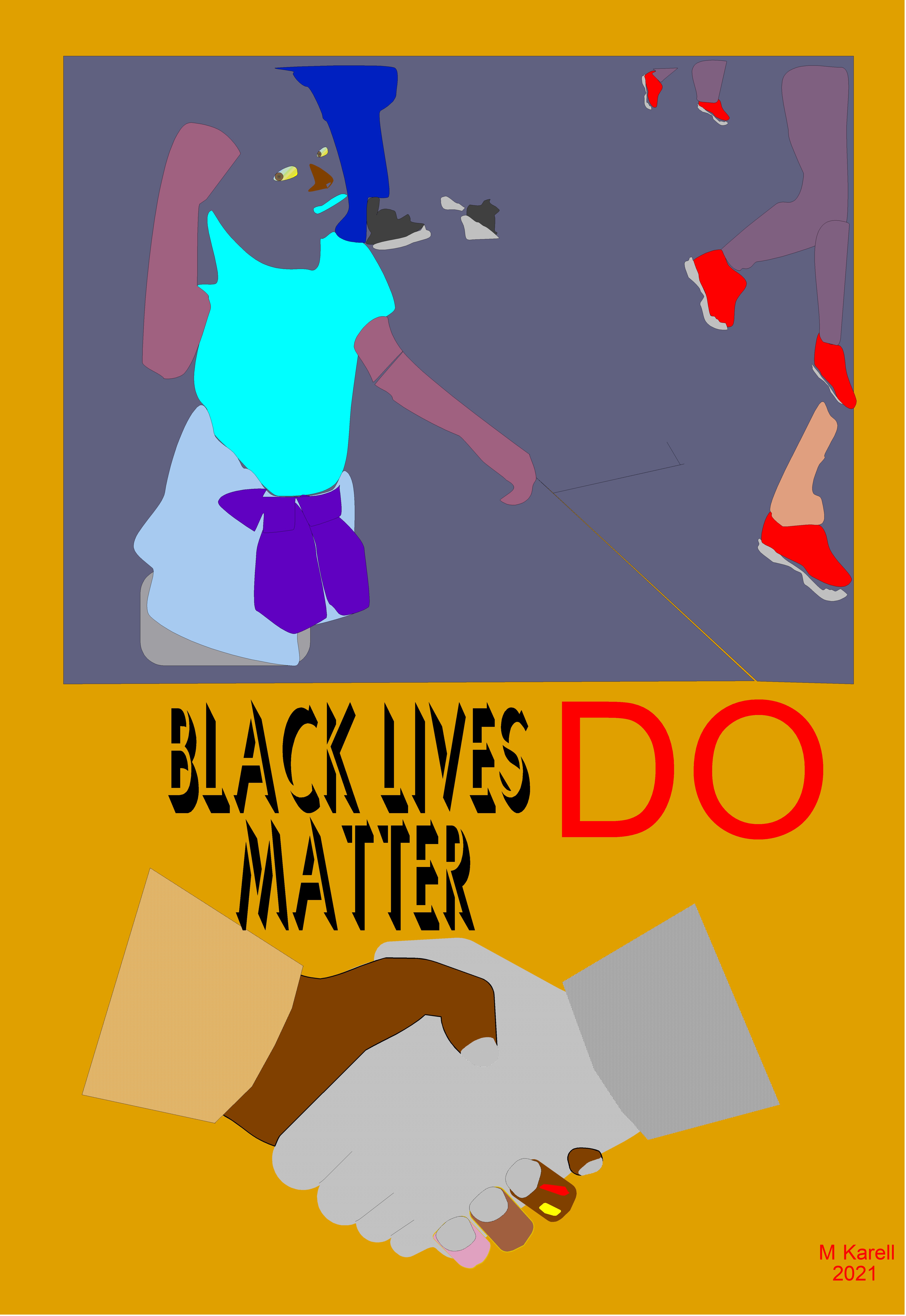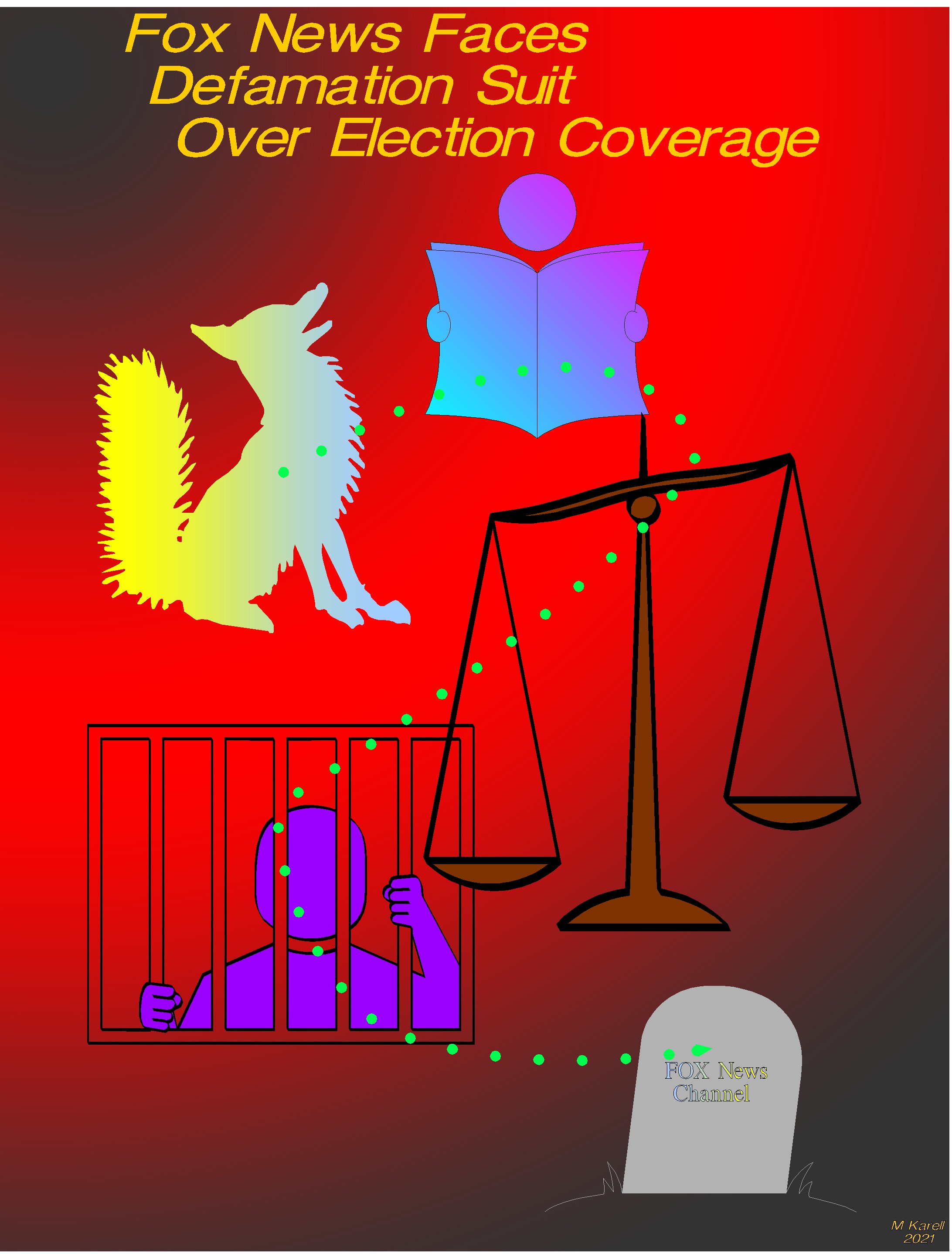 =======
updated: Jan. 27, 2021
Do The Right Thing!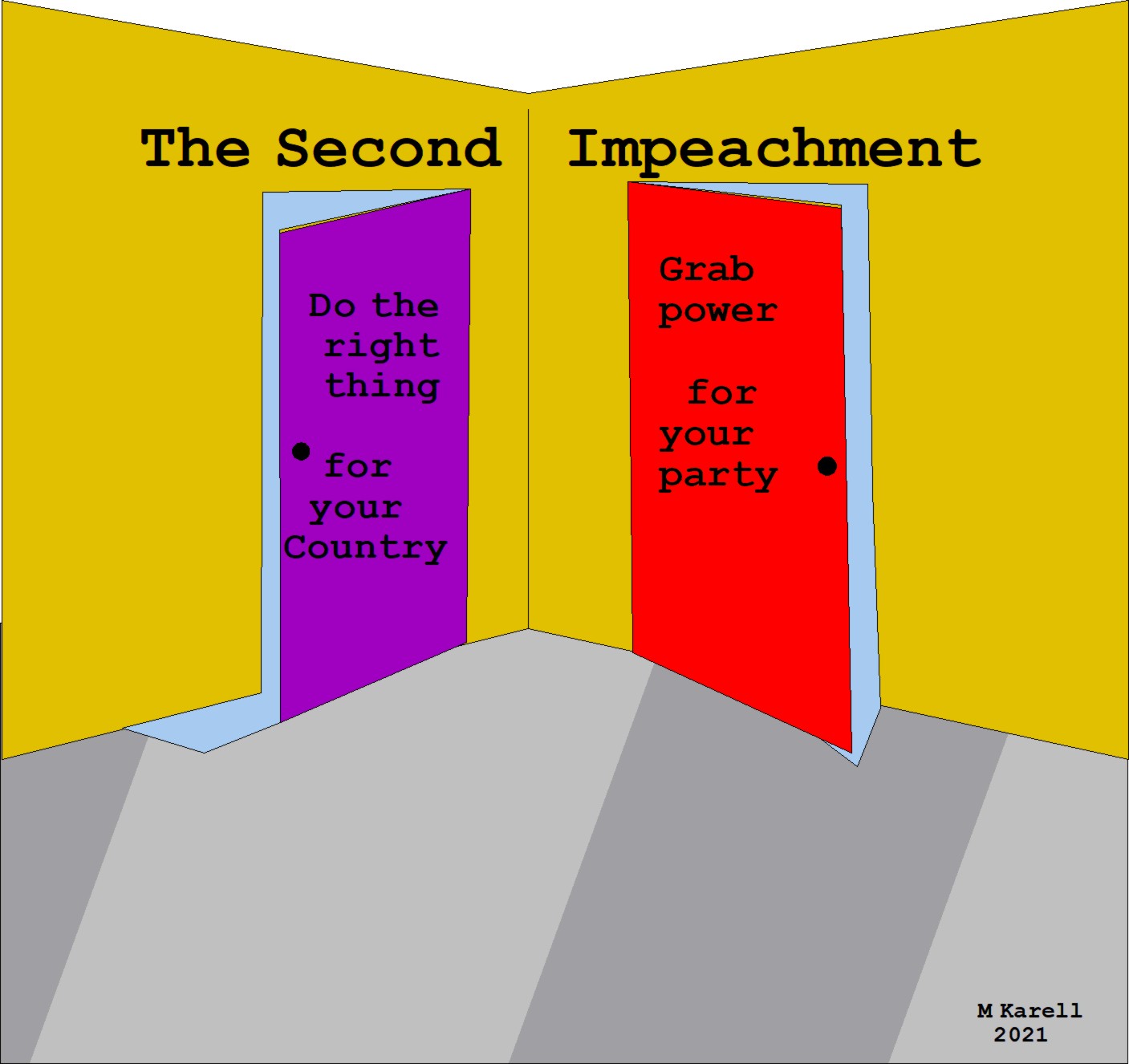 =============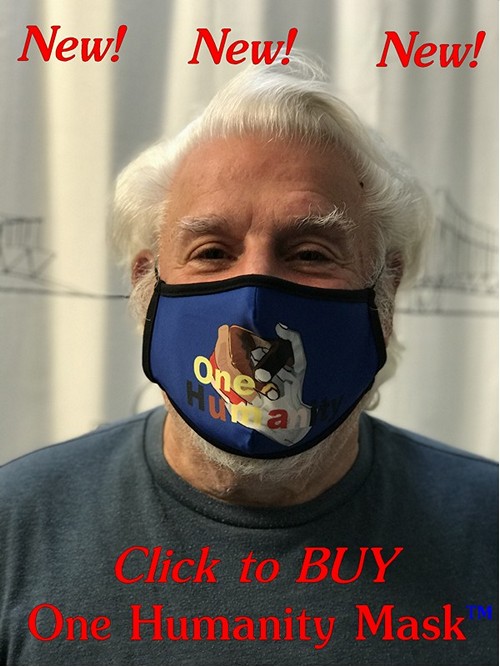 =============
update 10/20/2020
I care...Do You?

545 children are "lost"
or should I say
545 children are "TRUMPed"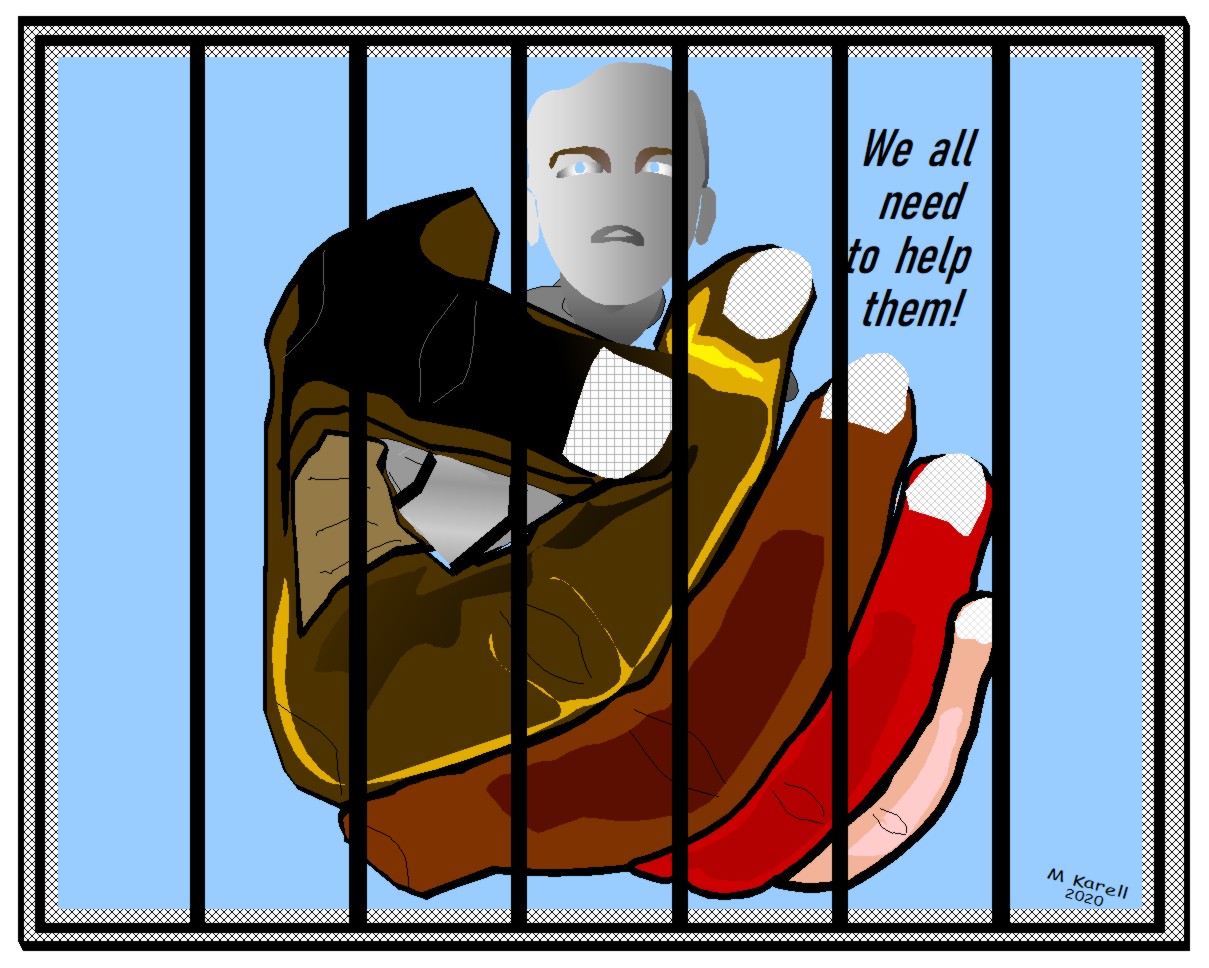 ========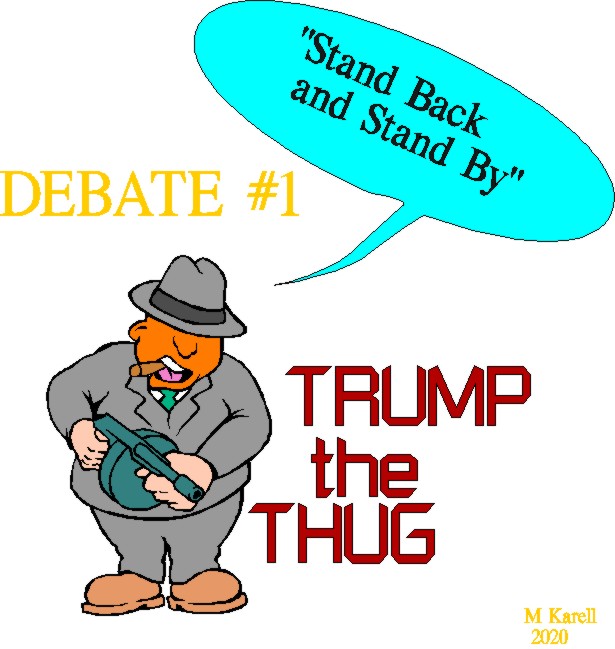 ==================================
updated: 9/26/2020
I love the Idea
that Mr. Bloomberg can
actually produce a 2020 election effect!!!
====
Because of an 11th Circuit appeals court ruling on Sept. 11,
an estimated 774,000 Floridians who have already served their time
in jail or prison are not eligible to vote in the 2020 election
until they pay the fines and fees associated with their sentences.
[IMHO] This is a poll tax.
So instead of spending money on ads,
as he plans to,
according to The Washington Post,
Mr. Bloomberg might seriously consider
reallocating the money he has earmarked for Florida
to pay off the debts of formerly incarcerated people who have completed their prison terms.
=======================================
UPDATED: 9/24/2020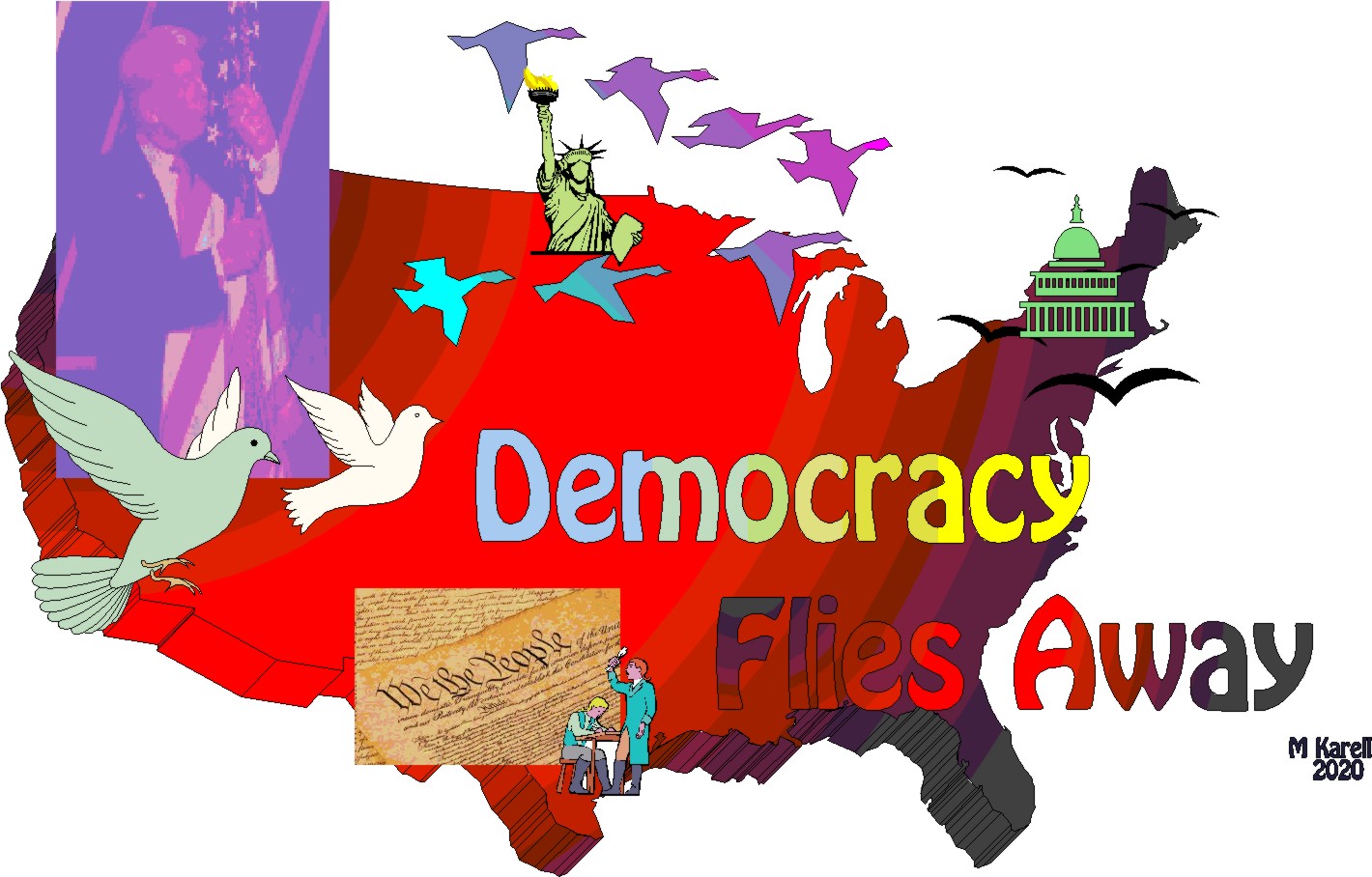 ==================
updated: 8/26/2020
The great American CDC is no longer great
since it has been Trumped: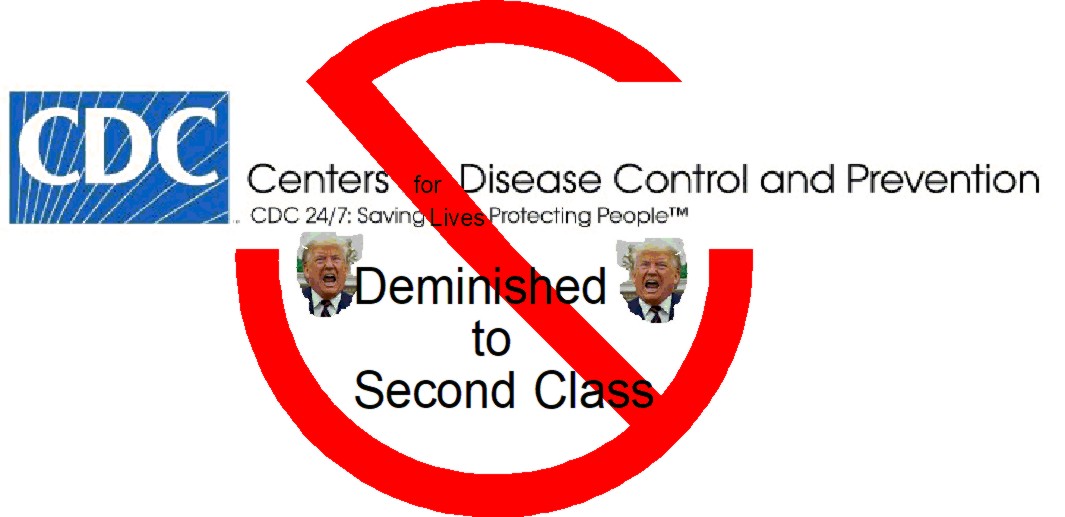 "Diagnostic testing to identify persons infected
with severe acute respiratory syndrome-related coronavirus 2 (SARS-CoV-2)
infection is central to control the global pandemic of COVID-19"
(https://pubmed.ncbi.nlm.nih.gov/32282894/)
"In a few countries, the use of diagnostic testing on a massive scale
has been a cornerstone of successful containment strategies.
In contrast, the United States, hampered by limited testing capacity,
has prioritized testing for specific groups of persons."
(Annals Internal Medicine Jun 2, 2020)
=====================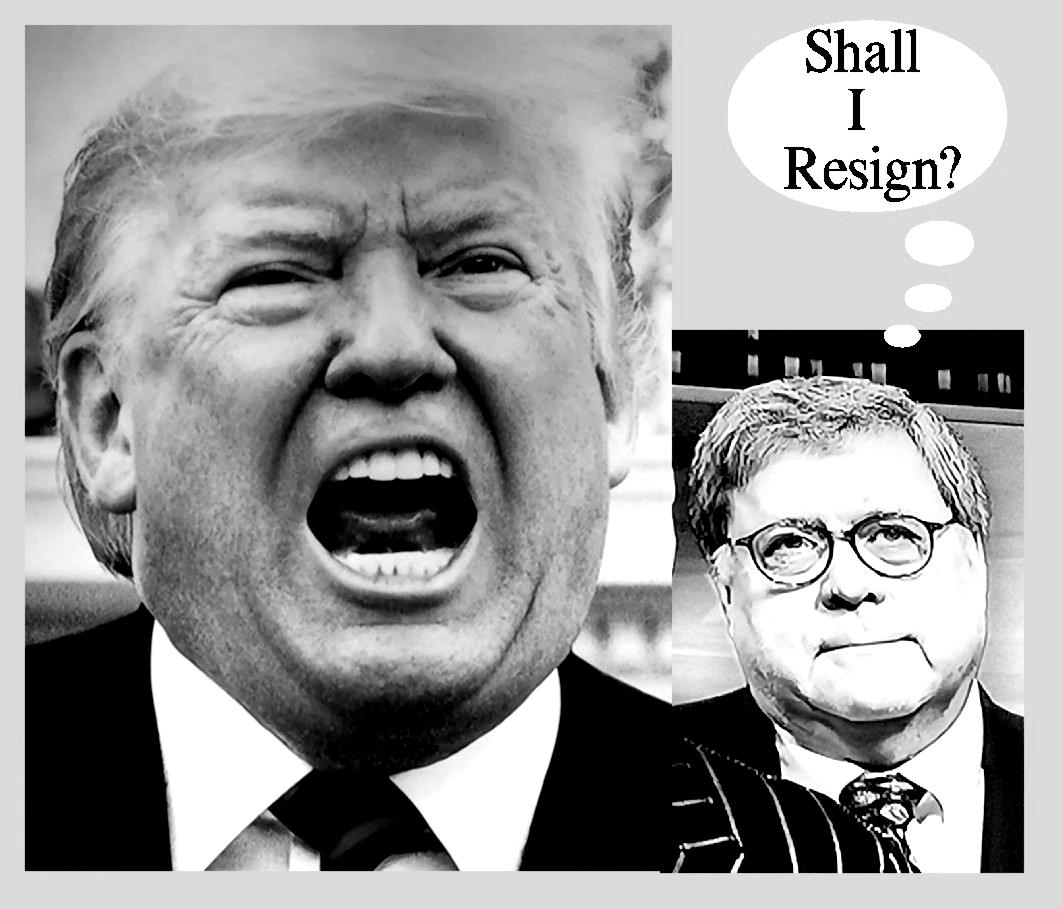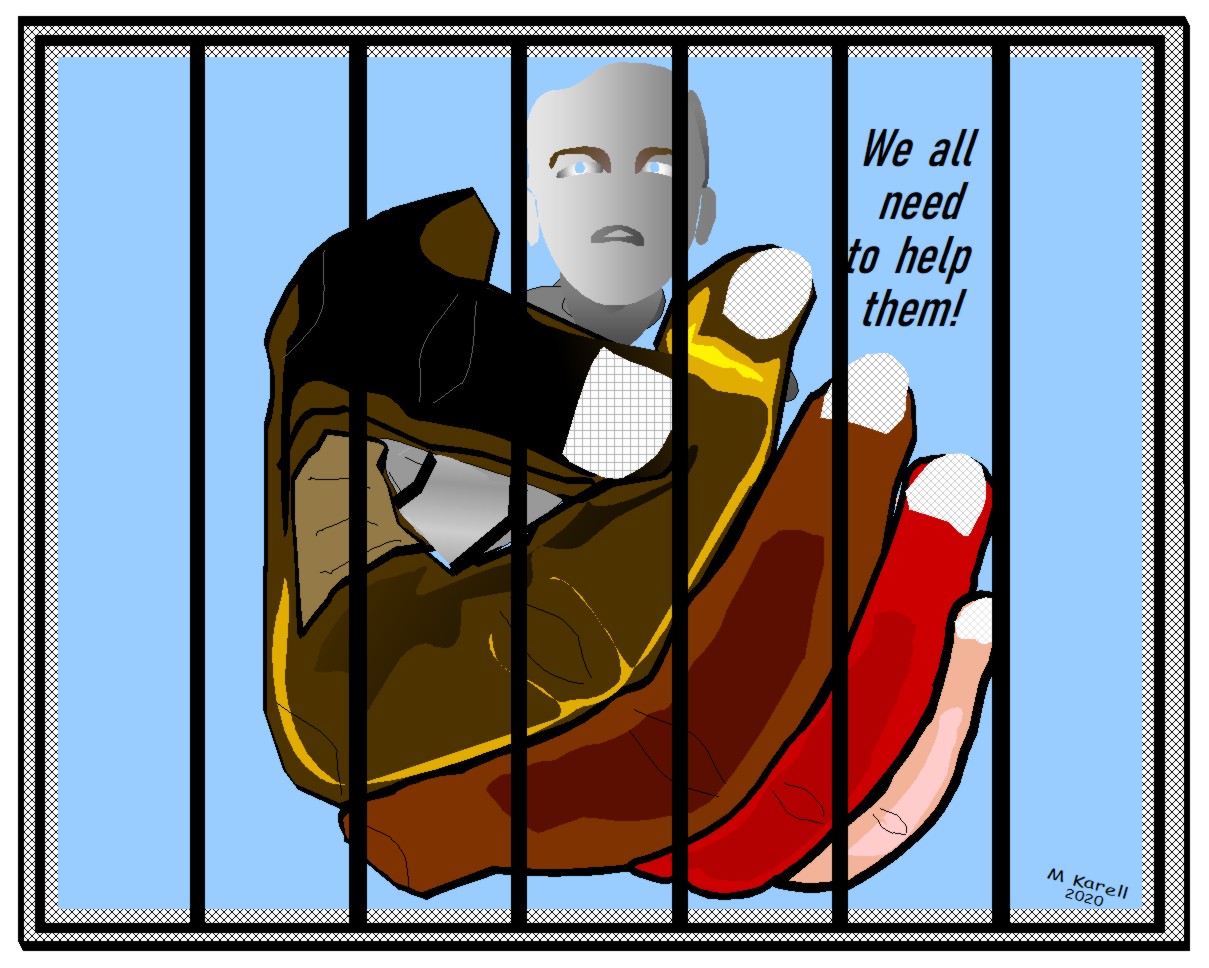 =================
The Expected Outcome
Trump is found "not guilty"
=========
The next election will be won
or lost
on whether women of color
"The Root Presidential Black Power Rankings
will be ending at the South Carolina primary,
which means we only have about three more weeks
before no one out there is really paying
any weekly attention to what black people
(you know, the most important voting
bloc for one of two functional political parties in America)
really think about the presidential candidates." (Jason Johnson, The Root)
=========
==================
Wednesday, December 18, 2019
IMPEACHMENT DAY
TWO ARTICLES
======
We must also stop
the
misuse of presidential power used against
journalists


updated: 12/18/19
=======================
update: July 12, 2019
It is obvious that I believe
Donald Trump should not remain President...
Here are my reasons:
1. ...of course! Need I say more?
2. President Obama worked very hard to
increase the number persons insured and Trump is
doing everything he can to take away
insurance from millions... why? WHY?
There is no doubt that we spend
too much on medical care - 18.5% of GDP.
(Unchecked, the health care dollar will jump
to 25% in the next few years. We must
reduce the cost to around 10% of GDP
or we won't have roads, education etc.)
I believe that making "business"
the defacto delivery of health care is
stupid.
The rise of employer-sponsored coverage
Health care is a human right, not a privilege.
We have developed the worst system: forcing
business to compete adding healthcare as
another "fringe benefit" creates
significant havoc to delivery of medical
care (and also creating most bankruptcies);
and
doing great injustice by treating medical
care as if it were "just like any other
business."
What are Employers' Healthcare Insurance Requirements Under the Affordable Care Act?
Learn what the Affordable Care Act (ACA) means for large and small employers in 2019.
80% of the insurance for health care is provided via the employer;
insurance administrative fees runs anywhere between 10-18% whareas
Medicare administrative fees runs 3% of the health care dollar;
insurance health care premiums are expensive;
any person presenting to an emergency room, whether they have
medical insurance or not, will get medical care;
most persons having employer-provided insurance think they
have good quality insurance and wish to keep it. (Don't forget
Trump is gutting Obamacare, and getting rid of "previous medical
conditions".)
So, let's talk about "MEDICARE for ALL:"
most persons who have Medicare like it and wish to continue it;
MEDICARE for ALL means universal coverage, a single payer, and taxes
paying for everything! (Reminder, you will not be paying
insurance premiums, exorbitant executive salaries and large
administrative fees.)
and, of course, there will be reason to continue having health
insurance until there is universal coverage!
I believe healthcare is a right; I believe having insurance is wasteful
and counter-productive to good quality medical care; I believe the delivery
of medical care should not be capitalistic profit business.
======================================================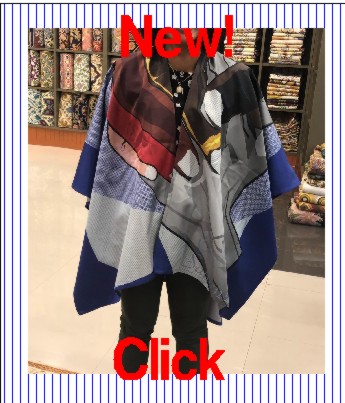 =================













========================

UPDATE: May 3, 2019

Health care is the most

significant issue.

We must get universal coverage!

=================================================

UPDATE 10/8/2018

Women Marchers

and Protesters:

VOTE!

We are lucky that

California and similar thinking states

will never go back to

the time before ROE.

Let's help make other states be like us!




UPDATE 7/26/2018

Trump Voters:

What will it take for you

to realize

that

you made a mistake?







===================

UPDATE 4/4/2017

They are at it again!

A new Texas law will

" encourage doctors to withhold information from parents about an unborn child's disability ".

A new (4/4/2017) book

"A moral argument for choice" Dr. Willie Parker





========================

UPDATE 01/24/2017

Years ago, I worked in a Federally subsidized

medical clinic when a GAG order not to talk to patients

about contraception and abortion was started.

Of course, my patients came first and I disobeyed.

Today, President Trump is ordering GAG orders through out

especially to EPA and to research scientists.

There is something wrong at the top!

=====



Since 1980 when the Republicans produced an anti-choice
platform, I found voting quite easy. I am firmly pro-choice. I lived
through (as a doctor) the times when abortion was
illegal and after it became legal. There was a HUGE difference
to women patients - no longer did they die from septic (infection)
abortions.

We must keep abortion legal and safe.

updated: 1/27/2021





click here for OBAMACARE